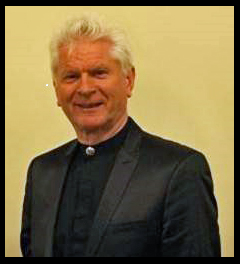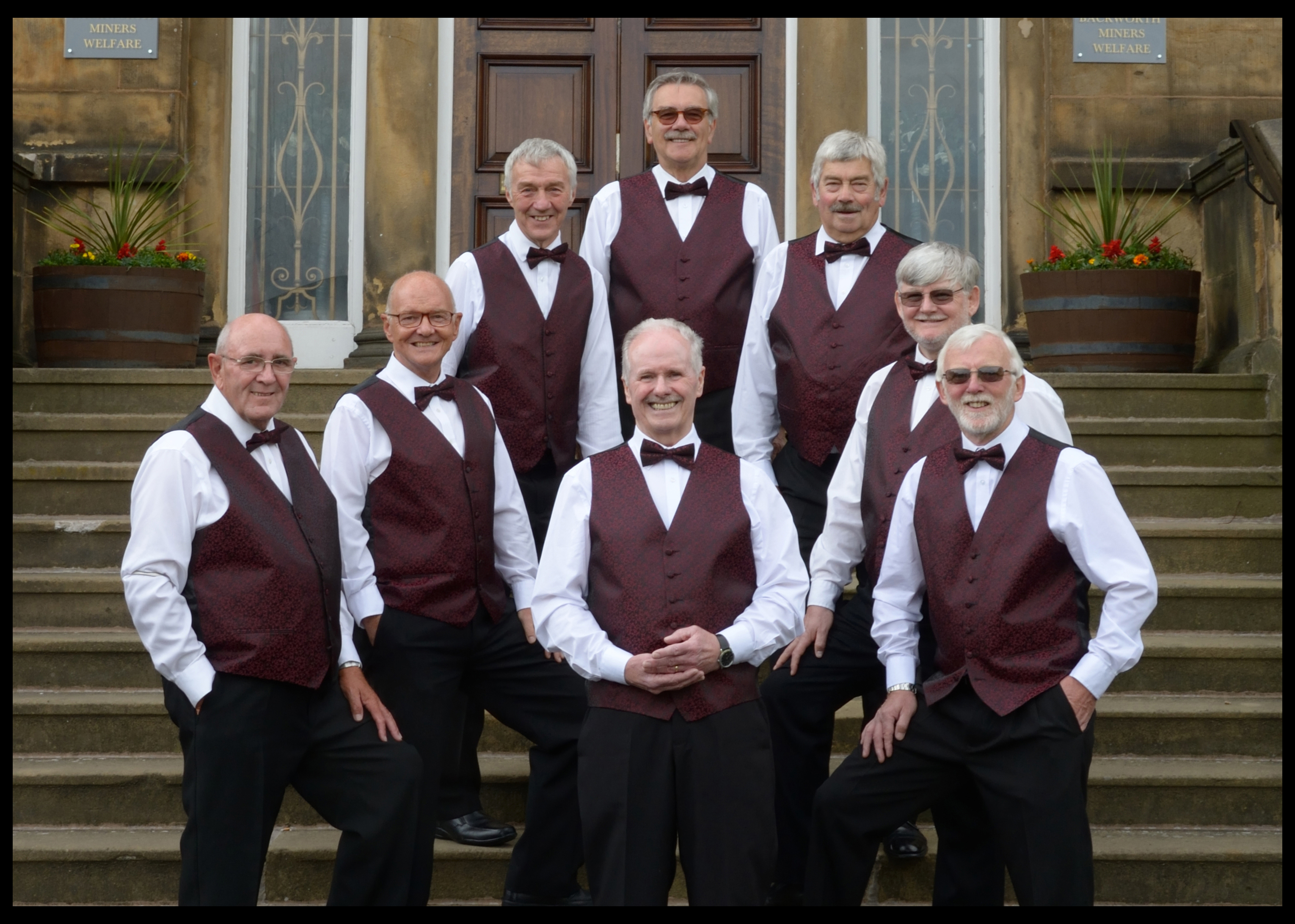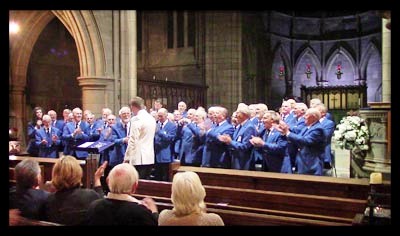 The Choir
HONORARY PRESIDENT
Dr Alwyn Humphreys MBE

MUSICAL DIRECTOR
Andrew Mair
ASSISTANT MUSICAL DIRECTOR/ACCOMPANIST
Julie McNaughton
CHAIRMAN
Joe Hewison
VICE CHAIRMAN
Gerry Killen

SECRETARY
Brian Kerr

TREASURER
Steve Clark
REGISTRAR
Kevin Lillie

PUBLIC RELATIONS OFFICER
John Swinburne
LINE REPRESENTATIVES
Andrew Christer, John Ashdown, Paul Robson, Bob Wilson
ANDREW MAIR –MUSICAL DIRECTOR
After 5 years as Musical Director, Andrew Mair is moving to a new job and has decided to resign from the post. At our last concert in St George's Church, Cullercoats, the Vice-Chairman (Gerry Killen) presented Andrew with a miner's lamp and a photo album in appreciation of his leadership and commitment to the choir. Andrew will be a big miss, but we wish him well and hope that he will continue to support the choir in the future.
We will be appointing a new musical director in the next few months.
<![if !supportEmptyParas]> <![endif]>