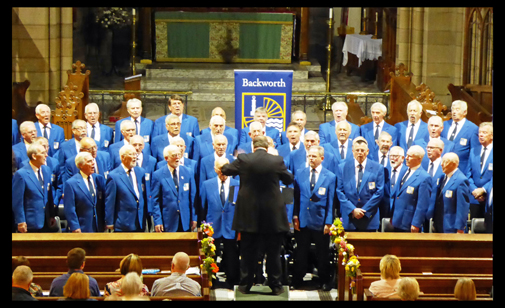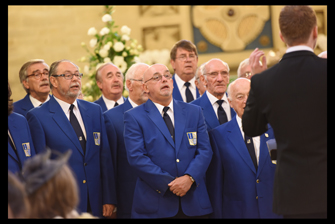 Coronavirus (17th March 2020)
The committee have taken the decision to suspend the choir for an indefinite period until advised otherwise by the government. All concerts will therefore be cancelled until further notice.
Concert Diary
For more information regarding future events or how to book
the Choir for your event please contact our Secretary:
Email: secretarybackworth@gmail.com
For tickets to concerts please contact our PRO:
John Swinburne
Tel: 01670 716055
Email: backworthchoir@gmail.com

For our interactive Calendar click here.
Future Events

2020
SATURDAY 28th MARCH Cancelled Concert at Doxford Place Methodist Church, Cramlington with soprano Delia McNally .
Commencing 7.00 pm
SATURDAY 25th APRIL Cancelled Charity Concert for the Samaritans at St George's Church, Jesmond with soloist Amelia Lewis. Commencing 7.00 pm.
SATURDAY 16th MAY Cancelled Concert at Plantsplus Garden Centre, Seaton Burn.
Commencing 6.00 pm.
WEDNESDAY 17th JUNE Cancelled Concert at St Mary's Suite, Spanish City, Whitley Bay.
Commencing 7.00 pm.
SATURDAY 19th SEPTEMBER Cancelled Concert at Morpeth Methodist Church.
Commencing 7.00 pm.
FRIDAY 16th OCTOBER Cancelled Concert at St Cuthbert's Church, Blyth.
Commencing 7.00 pm.
SATURDAY 12th DECEMBER Cancelled Christmas Concert commencing 7.00 pm.
Venue to be confirmed at a later date.

*Concert dates for 2021 are being finalised and will be added to this page as soon as possible.
Synchronise your diary with our interactive Calendar here.