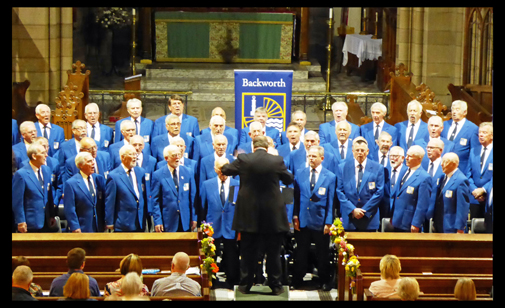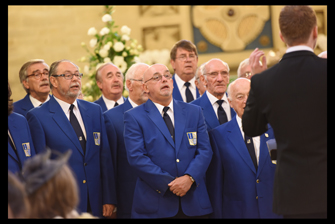 Concert Diary
For more information regarding future events or how to book
the Choir for your event please contact our Secretary:
Brian Kerr
Tel: 0191 2376049
Email: secretarybackworth@gmail.com
For tickets to concerts please contact our PRO:
John Swinburne
Tel: 01670 716055
Email: backworthchoir@gmail.com

For our interactive Calendar click here.
Future Events

2019
SATURDAY 9th MARCH Concert at New Hartley Community Centre with soprano Delia McNally.
Commencing 7.00 pm
SATURDAY 11th MAY Concert at St Andrew's Church, Monkseaton.
Commencing 7.00 pm
SATURDAY 29th JUNE Concert at Plantsplus Garden Centre, Berwick Hill Road,
Seaton Burn with North Tyne Acoustic. Commencing 6.00 pm
SUNDAY 20th OCTOBER Concert at Elsdon Avenue Church, Seaton Delaval.
SATURDAY 14th DECEMBER Christmas Concert at St Hilda's Church, North Shields.
Commencing 7.00 pm

*Other concert dates for 2019 are being finalised and will be added to this page as soon as possible.
Synchronise your diary with our interactive Calendar here.