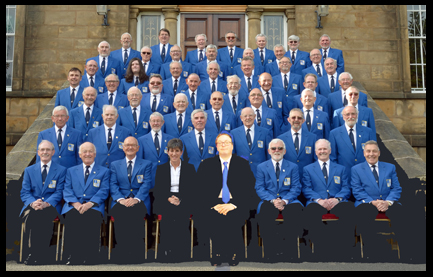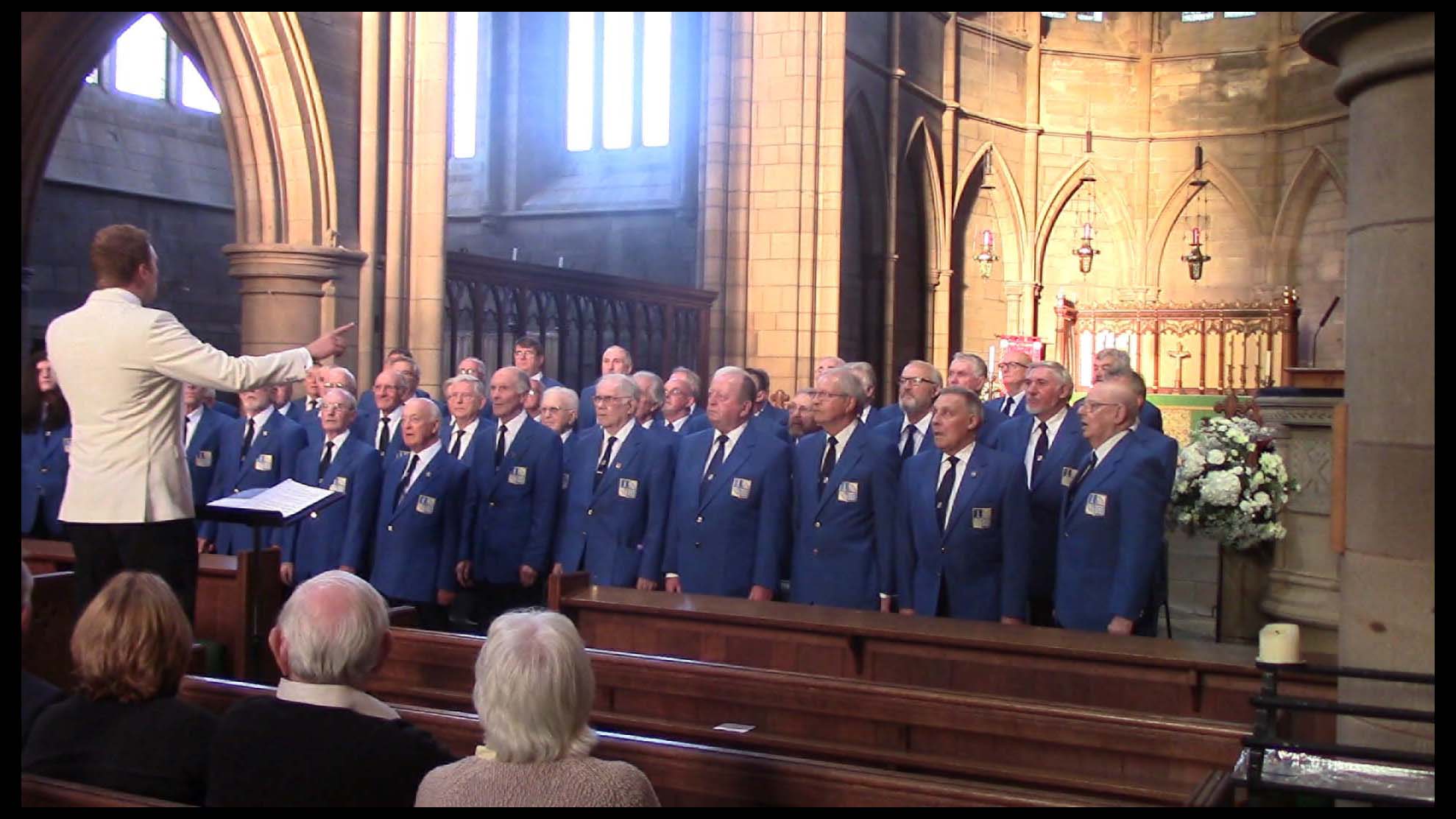 Welcome to Backworth Male Voice Choir!
The Backworth Male Voice is based in North Tyneside and has been performing regularly throughout the region and beyond for over sixty years.
The Choir was founded by the local miners of Backworth Colliery in 1951 and although the pits are long-gone, the Choir is more active than it has ever been, having recently performed in such venues as: The Sage Gateshead, Durham Cathedral, Newcastle City Hall and at the Menin Gate in Belgium.

We are a seventy strong choir with a passion for singing and socialising; proud of our heritage we are committed to keeping the art of male voice singing enjoyable and engaging.
We hope that you enjoy your visit!
Press Release
Musical theatre star makes her debut with Top Male Voice Choir
Local musical theatre star will make her debut with Backworth Male Voice Choir at St. George's Church in Cullercoats.
Sabrina Lyall, based in Whitley Bay, has starred in many local theatre productions as well as gaining experience with directing. A forthcoming concert at St. George's Church will see her perform for the first time with the popular Backworth Male Voice Choir. The Choir was founded in 1951 by miners at Backworth Colliery.
Sabrina explains "I am thrilled to be able to perform alongside Backworth Male Voice Choir and hope we have a great night!"
The concert will take place at St. George's Church, Cullercoats on Saturday, 18 August 2018 at 7.00pm.
Check our Concert Calendar
Synchronise your diary with ours, by visiting our Concert Calendar here.